When people are coming from abroad to study, work or live in the London area, they often find that their English skills are a little rusty. Studying the English language from books is a little impersonal and doesn't always do the trick. Those who take English classes find that the experience not only teaches them a great deal about the language itself, but they are fun as well. English classes are offered for people of all ages and skill levels, so they are personalised and fit the needs of each individual student. Whether you're just learning the language, or simply need to brush up on your skills, these classes will have what you're looking for.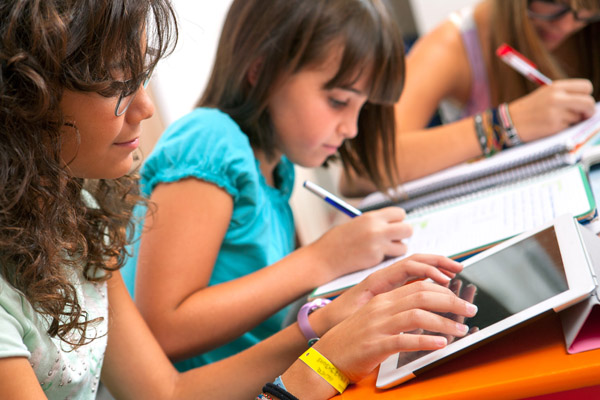 What These Classes Offer
Schools that offer English classes usually break the classes down by age and skill level. The classes are generally small – usually around 10-15 students each – so that every student will get the attention he deserves. There are usually classes specifically designed for adults only and for those in the 12-18 age range. Classes for adults usually include basic English classes. Courses designed for taking national exams, for those in corporate or executive positions, and people who already have some basic knowledge of the language are also available.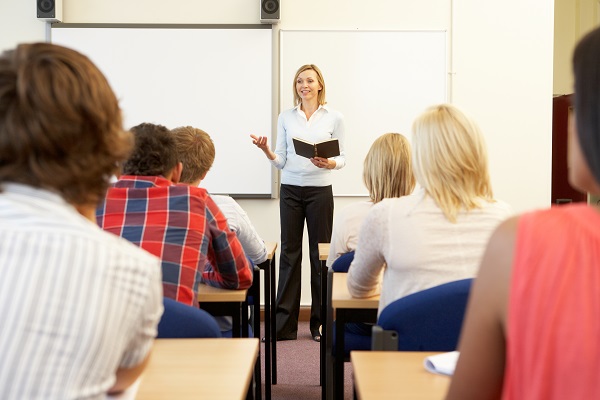 People taking English classes also have some flexibility when choosing their schedule. They can choose from morning or evening classes, or even have someone come to their home and teach them there. In addition, they can take classes that last anywhere from one to 48 weeks. An English language school also offers reasonable prices, starting at around £140 for a one-week class that consists of approximately 15 classes. Prices per class go down the more weeks the student schedules to attend.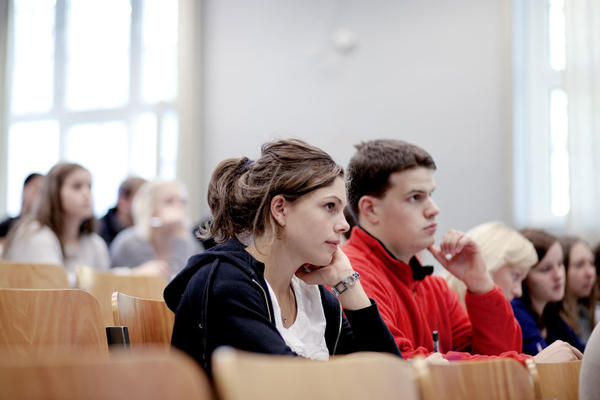 Why Study at an English Language School?
English language schools are treated much the same as other schools, in that they have to be accredited by all of the proper agencies before students can enrol. These agencies look at aspects such as teacher qualifications, safety and welfare of the students, management and organisation skills of the school personnel, guidance and support of the students, and the curriculum itself. Much like other schools, English language schools must be qualified to teach their students.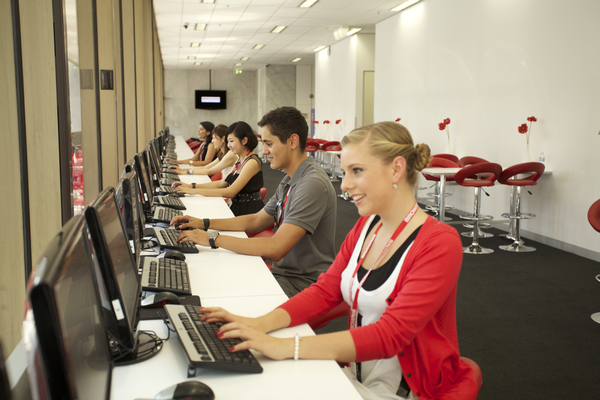 The schools also offer a wealth of information on topics of importance to their students, such as accommodations, required books, things to do while in the area, and how to become an English teacher yourself. Most of these schools have websites that you can go to if you want to find out information – including prices – on all of their courses. Going online is a great way to research the schools' information before you decide that you wish to study there.
Attending a school that teaches English courses allows a student to learn, improve or perfect his English skills. These students learn how to read and write in English, as well as how to correctly pronounce various English words and carry on a conversation in the language. The schools will make sure that you do not leave these classes until you have learned what you need to know.