How can you make your website popular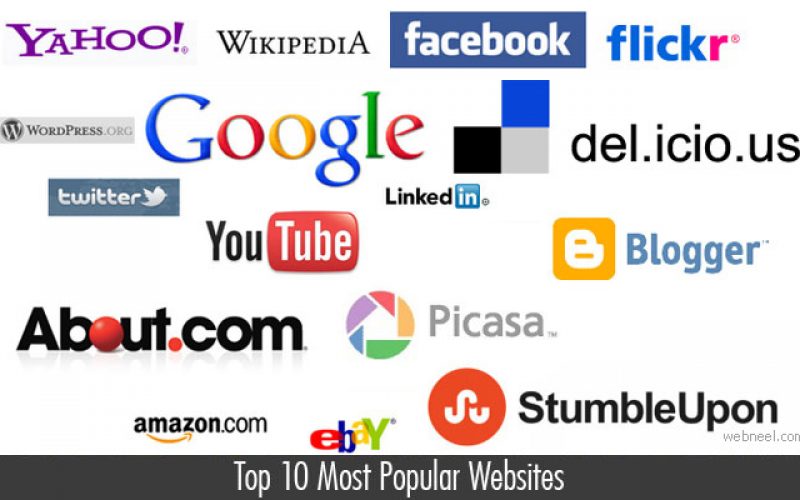 While having a great website is essential to popularize your business, it is equally important to popularize your website to get more business. To make your website popular, you can target the audience, review the content, use recommendations, position and optimize your website traffic, structure the content, use Meta tags and optimize the website for search engines and portals.
Choose a website design company that has the expertise in designing and developing a website as per the requirements of the customers. You simply need to tell them about your requirements or simply let them decide everything and we will come up with the best.