With the rising cost of real estate today, many developers are looking for new ways to make the properties they have now more useful or even a viable alternative to what is on the market. Old pieces of property that may have been considered marginal at one time are now being reviewed with an eye to the future. But not everyone who is in on the real estate development game has money to burn on expensive innovations. Some of the ways that simple properties may be improved until the right buyer comes along are not as expensive as you would think.
Unpaved Parking
Some lots that are paved for parking are not being utilized fully and could with the right decisions. A good example of this is an urban lot primarily used during the week for nearby office workers. These lots generally have marked stalls and offer monthly fees. But when nearby facilities have special events, these lots can be turned into extra parking. Ignoring the marked stalls, parking attendants can squeeze in extra vehicles and even park them on adjacent lawn areas. This is facilitated by the use of a grass paver that allows grass to take the burden of parked cars without destroying the delicate root areas. Suddenly a simply lot with a grassy undeveloped area can become an extra parking structure for very little investment.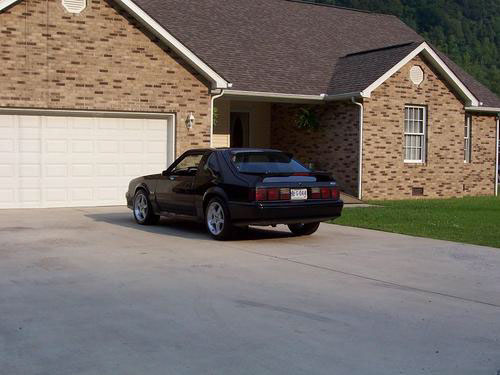 Finding Use for Old Gas Stations
Have you ever noticed the growing proliferation of closed down gas stations in your city? This is the result of two very big changes in the transportation stream. The first is the development of automobiles that are much more gas efficient. This means you not only don't use as much gas to get around, you also don't need to stop as often and can maybe skip that station on the way home. While the cost of developing these lots is more because of the pollution in the soil, many of these sit on valuable retail space at high visibility corners. The logical move is for a small developer to specialise in turning these important locations into the perfect space for traffic heavy businesses to move into.
Transit Retail
As more and more cities turn to local transit to move the ever growing population, hubs have begun to develop around transit stations. These transit users can be catered to with a retail brand that specifically looks at what a shopper waiting for a train might purchase. Above and beyond the traditional newsstand approach are coffee shops, quick marts for grocery shopping on the way home and fast food replacements with healthy options for takeaway dinners on the way home. Small footprints and simple building will be key to this type of development, including the creation of kiosk caravans to encourage small entrepreneurs to sell at transit hubs.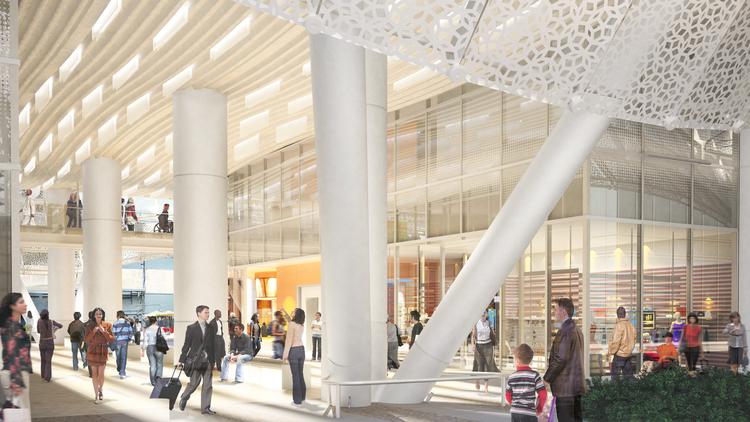 Innovation is Key to Growth
As you can see from all of these ideas, the real inside story to property development is to think outside the box. The old idea of buying up a piece of land to sell to some big box retailer or slimy developer is passé. Today's smart property developer takes small parcels and develops them for specific niche markets as they appear.