As medical breakthroughs change the healthcare market, the need for functional, high-quality uniforms has increased. Nurses and doctors both choose scrubs over other options as their uniform of choice, and the knowledgeable healthcare company is aware of the cost and design involved. In order to unify your healthcare facility, it is important to hire a uniform manufacturer dedicated to the success of your business and its increased success. There is no limit to the financial and workspace benefit a well-designed uniform can bring to a facility. The right scrubs can also increase the overall satisfaction of a facility's patients, as they will perceive their healthcare provider as having a safe, professional establishment. These individuals are more likely to return to your healthcare facility for further treatment when they feel at ease amongst your employees. Similarly, your employees will also feel more at ease with a uniform they can trust. They will feel included in a team when their garments follow a similar theme or style, and their overall happiness and productivity will increase in time. There are, however, a few considerations to take into account for the sake of cost-effectiveness.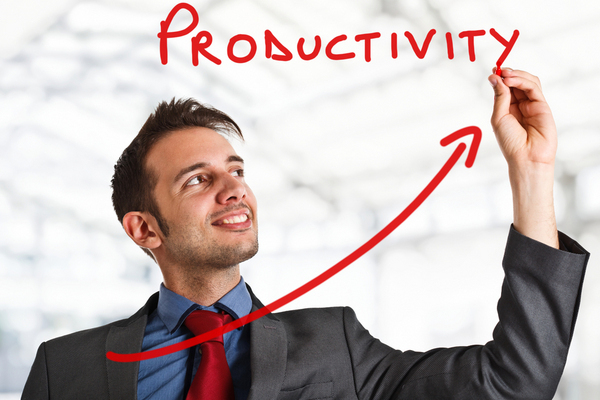 Quality is Always a Must
A healthcare uniforms manufacturer should offer only the highest quality material and designs for the uniforms they build. It is imperative that this quality is met even if a little bit more money needs to be spent upfront to reduce long-term costs. High-quality fabric will resist wrinkles, stains, and tearing. Unlike cheaper alternatives, these higher quality designs and materials are created with longevity in mind. These uniforms should be of a higher standard so that they can withstand years of washings and regular use without falling apart or wearing out. In a high-velocity industry like healthcare, this will save a company time and money every single time.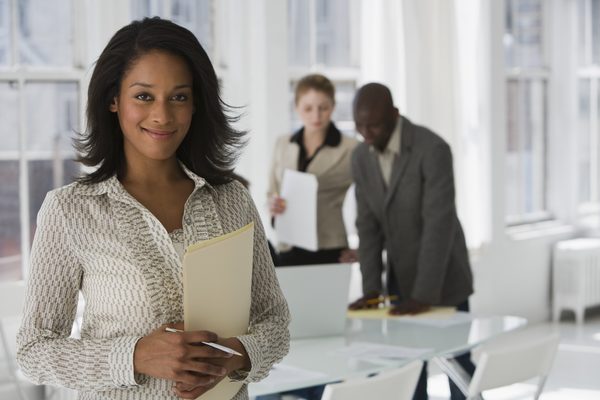 Design Your Uniforms to Your Brand
Whether your healthcare facility is focused on paediatrics or general healthcare, the style of your uniforms is important. Children react differently to professional, rigid designs and would rather be set at ease with a simpler, more relaxed choice. Adults are more likely to react positively to more simple professional designs, as they perceive a well-dressed doctor to be highly trained and more professional. Therefore, it is just as important to consider the overall aesthetic of your uniform design as it is to consider its functionality. If your employees are dressed well, they will also feel more at ease in the workplace, and this aids in increased facility function.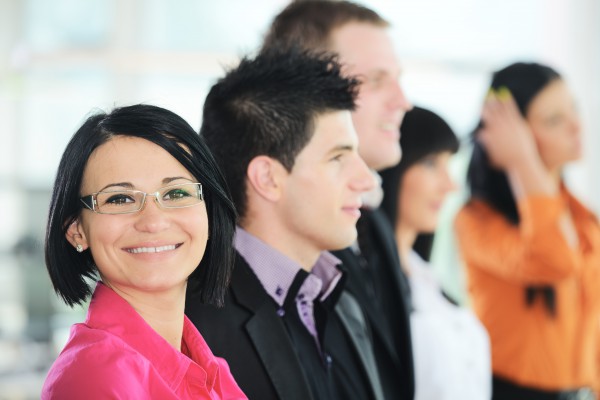 Colour is a Key Decision
There are a number of colours available in the design of your uniforms. Whether you want a simple, white design or a variety of colour options available to your employees, it is important to consider all of the factors. White has a clean, wholesome appearance, but it can be dirtied quickly in the high paced work environment in which your employees work. Dark colours are a great choice, as they appear cleaner longer. You can do your own extensive research online right now.