One of the great benefits of spa packages today is that you can obtain a pool and gym in one integrated package. Spas of this type allow you to exercise and obtain a massage-type rub down from targeted water jets. These jets direct a healthful flow of water to such body areas as the calves, feet, thighs, and buttocks. Not only do you receive the benefits of a low-impact exercise, but you also obtain the associated advantages of an after-exercise massage.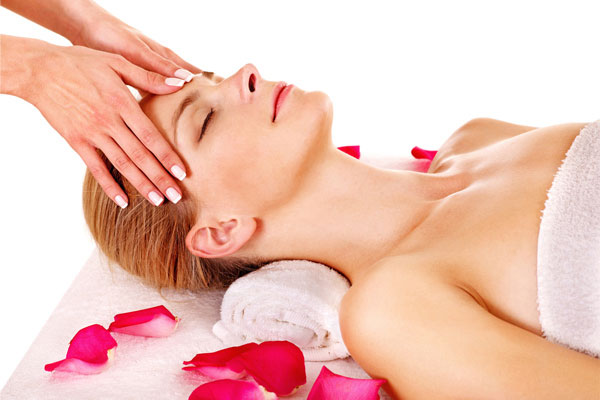 Exercising and Massage in One All-Inclusive Package
Research shows that water exercises are more challenging because the muscles must work harder in the water. Jogging, walking, or running against water jets will only add to the benefits of a land-based workout. Naturally, it helps to stretch before and after each exercise routine in order to keep the muscles stretched or to reduce any possible strains. Warm water in a spa that is gym-based increases the exerciser's mobility and circulation. Using this type of spa features all the benefits of such stretching exercises like Pilates or yoga.
When you make a choice for a spa, whether indoors or out, you can select from gym-type spas as well as spas where you can just lie back and relax. The exercise-oriented spas, however, make it possible for you to get the full benefits of water exercise and the therapeutic benefits of a water-based massage. Either way, you will become slimmer and trimmer and feel better overall physically and mentally.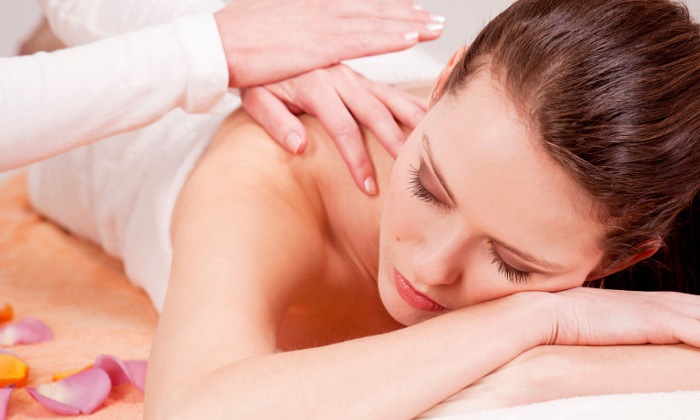 Make Your Spa Portable
Choosing to install a portable spa is a good investment, as it is one upgrade that is also transportable. You can take the spa with you if you move, or you can locate it inside or outside your home. Besides getting exercise in a gym-type water spa, you can use the same spa to reduce work-related stress and everyday aches and pains. According to psychiatric physicians, going to a spa or enjoying the therapeutic and exercise benefits of a spa is both culturally acceptable and psychologically beneficial. Psychiatric researchers add that using a spa is an ideal way to cope with stress.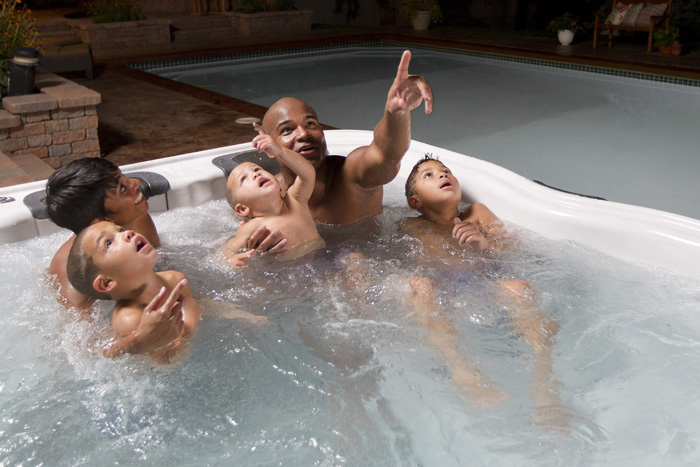 Spa Statistics
Some studies also show that these kinds of benefits translate to better well-being and health. In one research study, over 3,300 government workers in Japan were found to have fewer sick days and a better quality of sleep by making use of a spa. Another study, conducted by George Mason University and Florida State University, found that using a spa reduced hospitalisation and employee absenteeism.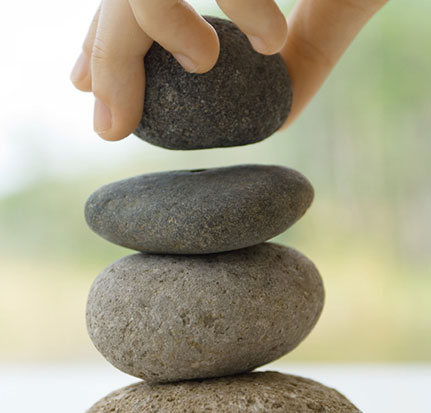 Look at the low-impact exercise that is provided by a spa that is used for both relaxation and exercise. Exercising in the water not only works your muscles harder, but is more soothing on them at the same time. The effect is a low-impact workout that greatly reduces the possibility of injury. When you take all these factors into consideration, you owe it to yourself to invest in the benefits that a spa can produce.