From birthday to anniversary, from Christmas to New Year, there is a long list of festivals and occasions that keep all of us busy and festive at the same time. Decorating home to welcome guests, managing the kitchen, cooking new dishes, to entertaining the guests, there is a lot to do while you are hosting a party or get-together in honor of your man. But amidst all these, you cannot forget the special gift for him. So, order gifts for him after scrutinizing the mood, personality, and of course the market trend. Here are a few suggestions in this respect which you may use for your benefit.
Personalized Lamp Shade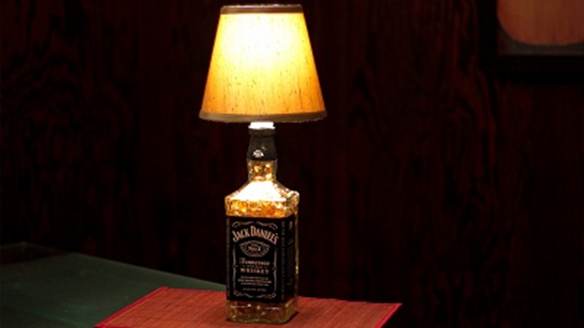 A personalized lamp shade is one of the brightest gift for your lover because it will have all the bets photographs of this gift receiver. Pictures make so many memories alive in our mind and we are left with a satisfied smile on our face. Gather some of the best photographs of your honey and make a collage to be pasted over this lamp shade. From childhood till college days, and from first day of office to his current position, I believe there are too many memories to be cherished.
Spa Treat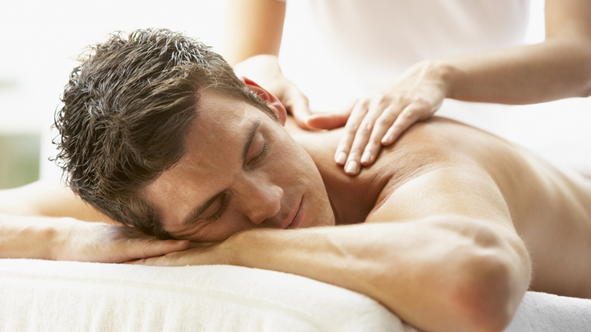 Many people say that once a month visit to a spa for a floral bath would never make one old. And that has some truth in it. As days pass by, we all age but nowadays don't we all look older than our age? We all are suffering from some sort of stress, anxiety, and tension which is the root cause behind a dull look. To combat that, gift your husband his first visit to a spa for a floral bath and he himself would be so rejuvenated that he will book his next seating's.
Perfumes/Colognes/Deodorants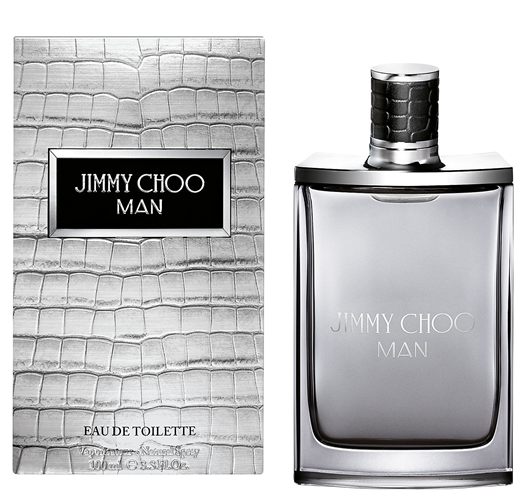 Every guy has a fetish for expensive colognes/deodorants/perfumes which girls also have. But guys have it more believe me. Get some of the best names from this category and pack nicely in a jute bag and tie with a raffia knot. He would be really glad to have this gift set more than anything else. As an anniversary gift, this one would be suggested.
Beer Tank/Mug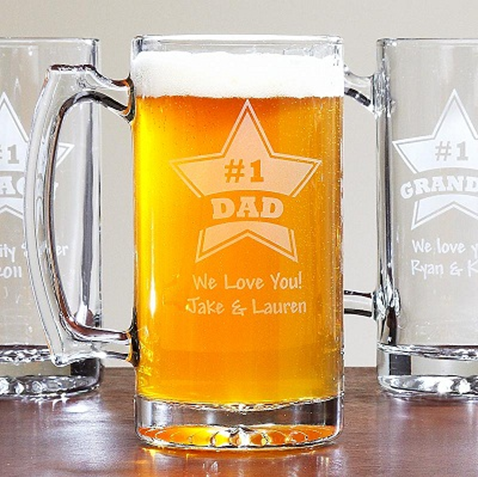 Every guy has an unending love towards their beer. God only knows what does a beer have? Anyways, as it is his birthday, to make him feel special, you have to spoil him with a surprising beer kit that includes a huge tank of beer along with a nice beer mug. The beer tank/barrel should carry a funny quote with your husband's image on it. A simply stunning gift is ready for your husband.
Love letter in a Wallet

A love letter is always an enjoyable read and this time on his special day keeps a love letter ready and put it inside his wallet. Well, if you are too generous you can think of getting a new wallet also made of leather. This idea of gift for men would be truly lovable, romantic, and he would appreciate that.