London is currently going through a major growth is all areas of its economy. With growth comes expansion and now, more than ever, businesses are looking to develop and mature, and office space is essential to do so. This may sound easy enough, but the space available for office use is not as easy to come by as you might imagine. The reason for this is simply that the population of London continues to grow, and the need for new homes is high. This makes office space limited and hard to come by at a reasonable price. It's simple supply and demand economics. The demand for office space is rapidly increasing while the supply is relatively constant. These obstacles can be overcome by doing a little research and seeking out professional office space providers to help you. Here are a few tips to help make your search for office space in London a lot easier.
Get Help from Professionals
We can all use a little help from our friends, and this is no different when looking for office space in London. But unless your friends are professional commercial and business property real estate agents, you are going to need to find a company that can help fulfil your needs. One major reason why this is necessary is because most office buildings are governed by landlords working in coordination with the outright owners of the property and they tend to clash with the tenants living and working in the building for a variety of reasons. Dealing directly with landlords and owners could raise the rates on the property, but this can be avoided by working with an office space realtor who works with the tenants and not the owners, which helps to make a deal a bit easier.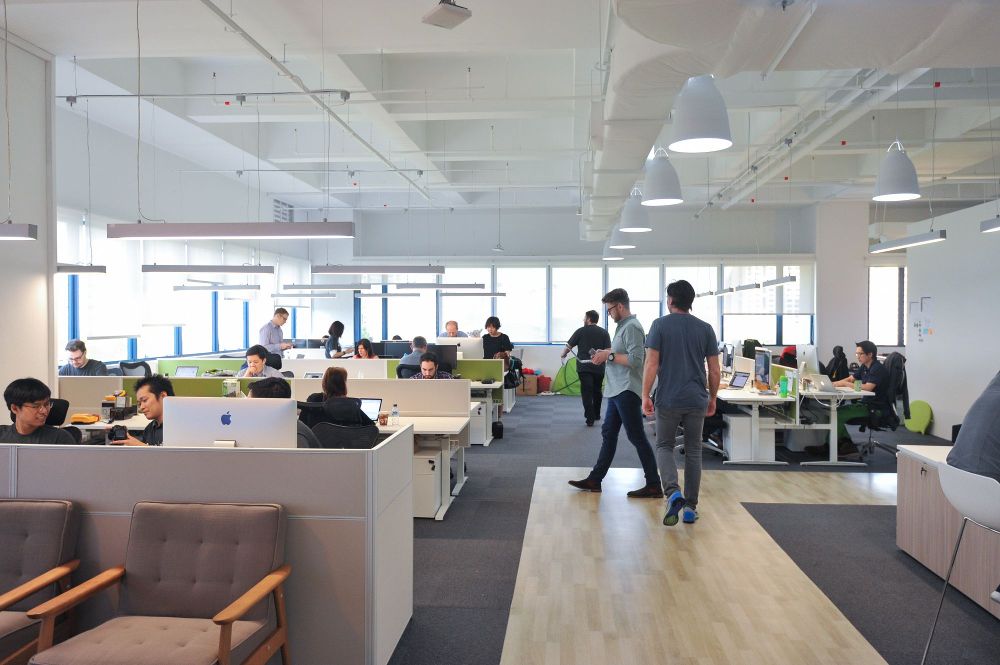 One of the best ways to find a company that specialises in securing office space for new or expanding businesses is to look online and do a little research. One company, Business Environment, has a great website with loads of information on how to get started with the process and much more. Contacting a company such as this is really the only way to go when starting your search for office space in London.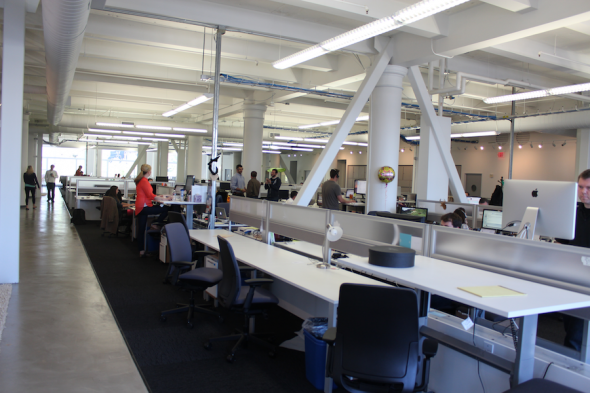 Research Locations and Office Prices
Though a crucial part of the realtors' job, it is advisable to do your own research as to where the best deals in London are located. Some areas are vastly more expensive than others and knowing these differences will save you money.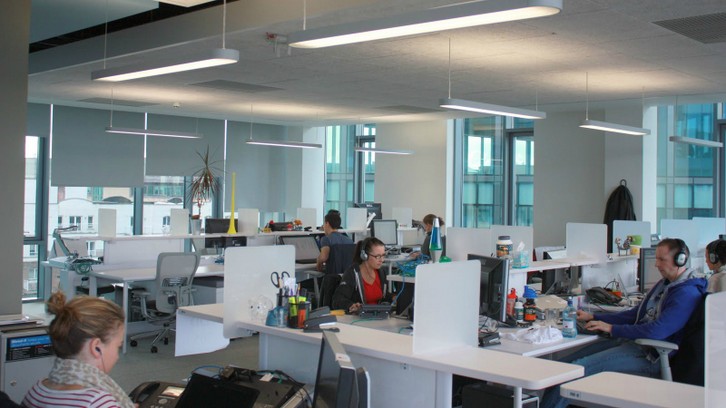 Once you've settled on a location, it is now of the utmost importance to not sell yourself short when it comes to the size of the actual office. Again, having a competent real estate broker who specialises in finding office space for their clients is very necessary. You will save yourself a lot of time and effort if you find professionals to trust during this process. They have all the information needed to make the right choice and are always working with their client's best interests in mind.