Business owners are very much concerned with the price of a virtual receptionist service. Well, you couldn't blame them because they want to make sure they get the best value for their hard-earned money. A quick search online will give you loads of information about virtual receptionist service, and you will notice that each of them have varying prices.
How is the pricing of a virtual receptionist service calculated? Well, there are various pricing models to choose from. It is a must to know these price models, so you will be able to come up with an informed choice.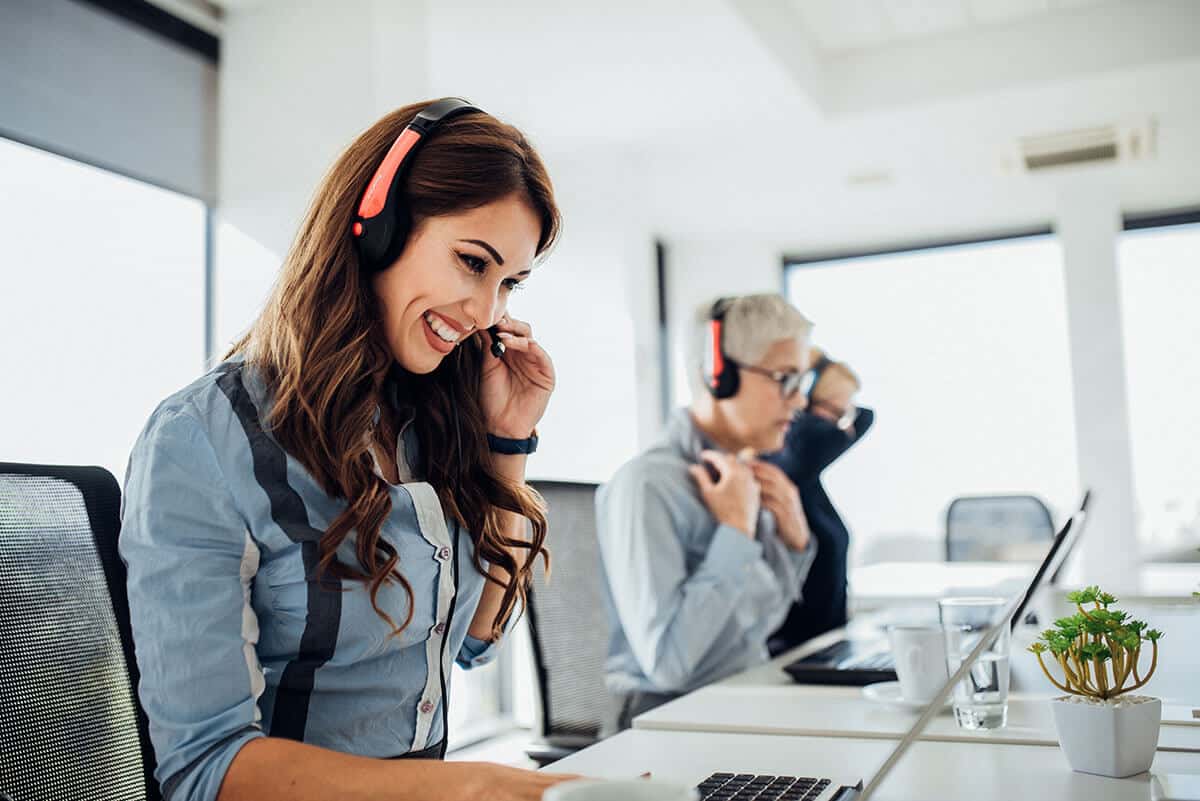 Rate per minute –
When this is the pricing model, they base it according to the kind of service you need and the volume of calls that come in. from there, it will be calculated the time spent by a virtual receptionist in handling calls and inquiries.
Monthly Subscription –
Another pricing model is a monthly subscription wherein there's a prepaid package, which is usually specified in minutes. Keep in mind that there's a minimum number of minutes to fulfill to keep your account active.
Price Tiers –
Some virtual receptionist services offer tiered pricing. With this kind of pricing model, you get to prepay for services you only need. The rates vary depending on the type of service and the expected volume of calls.
Incremental Billing –
With this type of pricing model, the virtual reception service rounds off your minutes to the nearest increment. However, you have to be mindful of such a pricing model because although the rates per minute are affordable, there is a possibility that it could inflate your monthly bill.
When selecting a price model, you have to look at your budget and the needs of your business. That way, you will be able to choose a pricing model that saves you money without compromising the quality of service.